101-201 PILE KUDAN, Kudankita, Chiyoda-ku, Tokyo, JAPAN 102-0073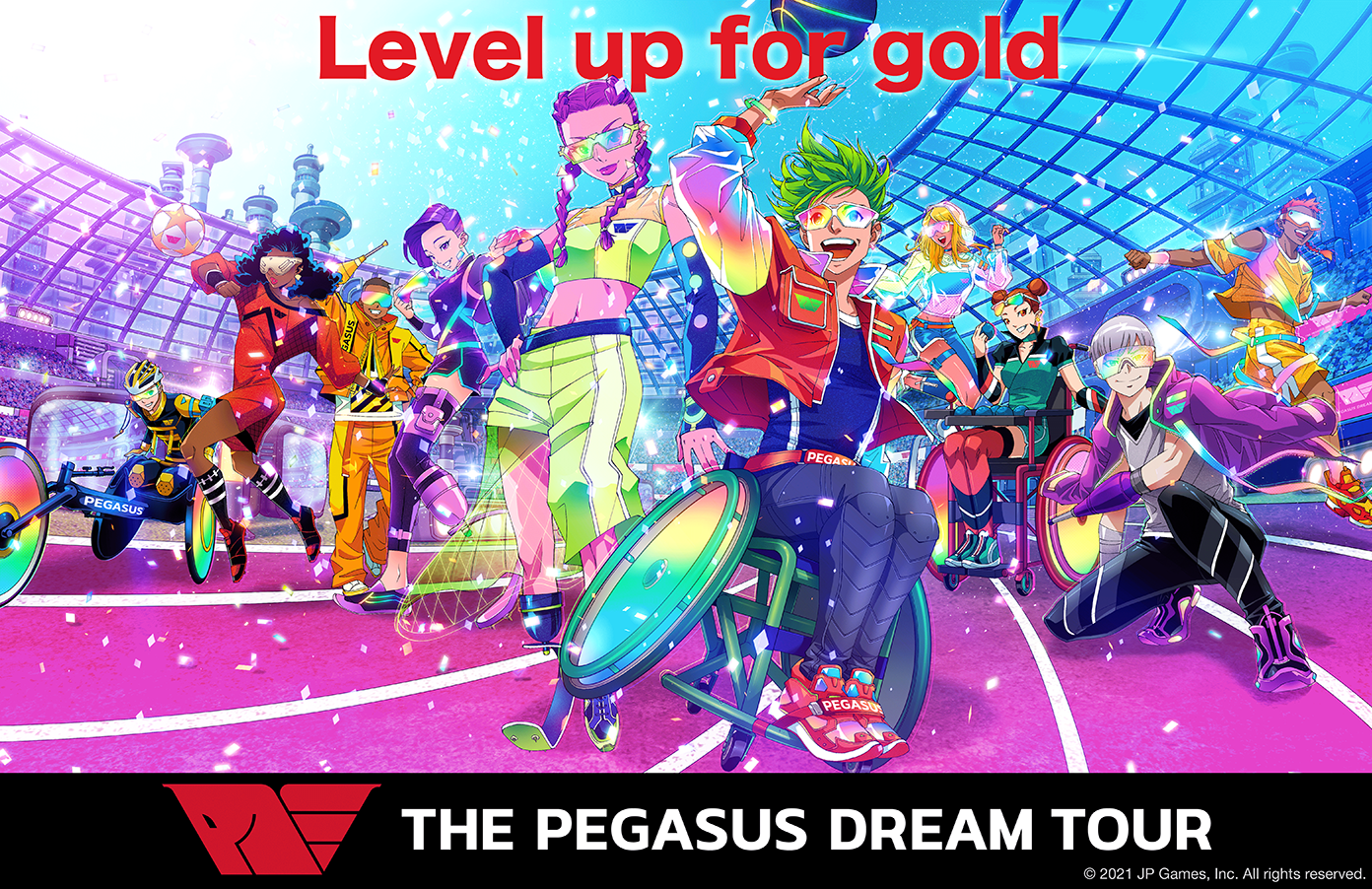 "THE PEGASUS DREAM TOUR" has ended its services as of January 31, 2022, due to the expiration of our official Paralympic Games license agreement with the IPC(International Paralympic Committee).
Since its launch on June 24, 2021, "THE PEGASUS DREAM TOUR" has been developed and operated with the aim of making the Paralympics known to everyone, enabling users to enjoy the experience, and contributing to the resolution of social issues in a sustainable manner. The application has been downloaded approximately 200,000 times, and the TikTok hashtag "#PegasusDT" has been viewed approximately 30 million times by users in Japan and overseas.
We would like to express our sincere thanks to all of you for your loyal support of "THE PEGASUS DREAM TOUR."
ABOUT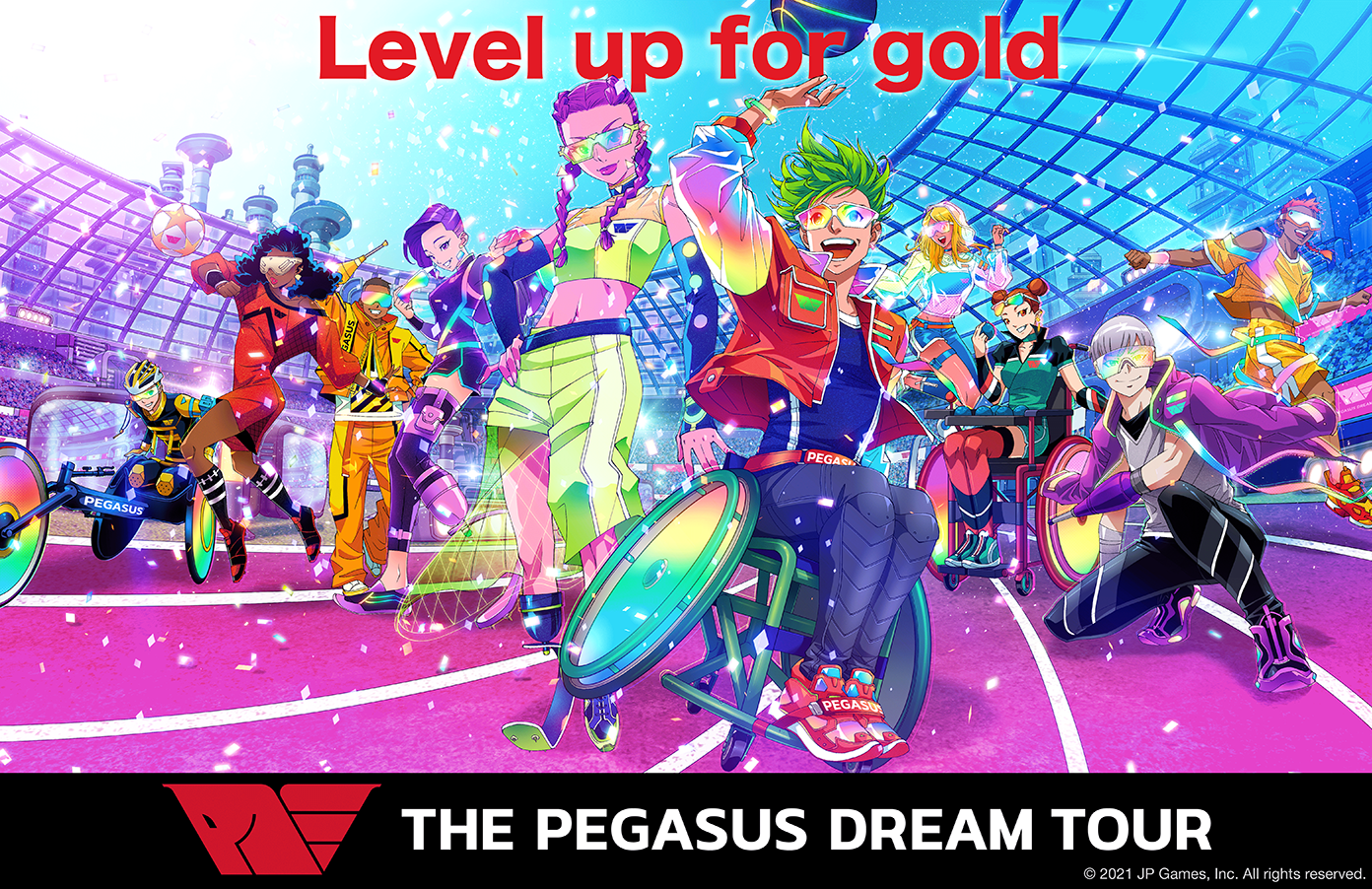 The World's First Official Paralympics Video Game "The Pegasus Dream Tour"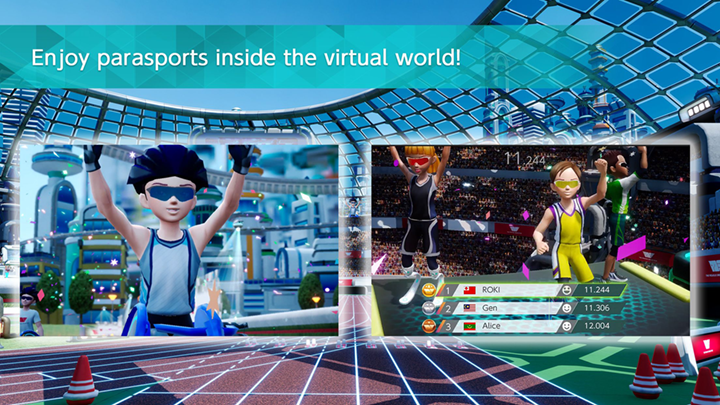 Creating a Paralympic experience where players are involved not only as spectators but as participants as well

We proposed a new era of Paralympics spectating, where people who were unable to attend the Paralympics could enjoy the games together with people from all over the world.
The five events included boccia, 100m sprint, wheelchair racing, blind soccer, and wheelchair basketball.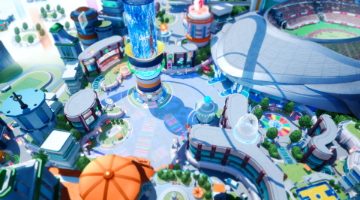 A sustainable city created by up-and-coming artists that will focus on a better future.

The game is set in Pegasus City, which serves as a testing ground for a utopian future. Our goal is to create a space where the individuality of each person is fully respected and where everyone can lead positive lives.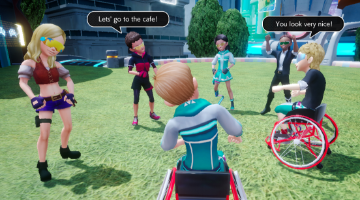 This massive avatar RPG features Mine, a dynamic avatar that is aiming to become a successful para-athlete!

The game generates the advanced avatar "Mine" based on the player's own photograph taken with their smartphone, Mine can freely roam the city and participate in competitions while channeling its experiences back to the player in a dynamic manner.