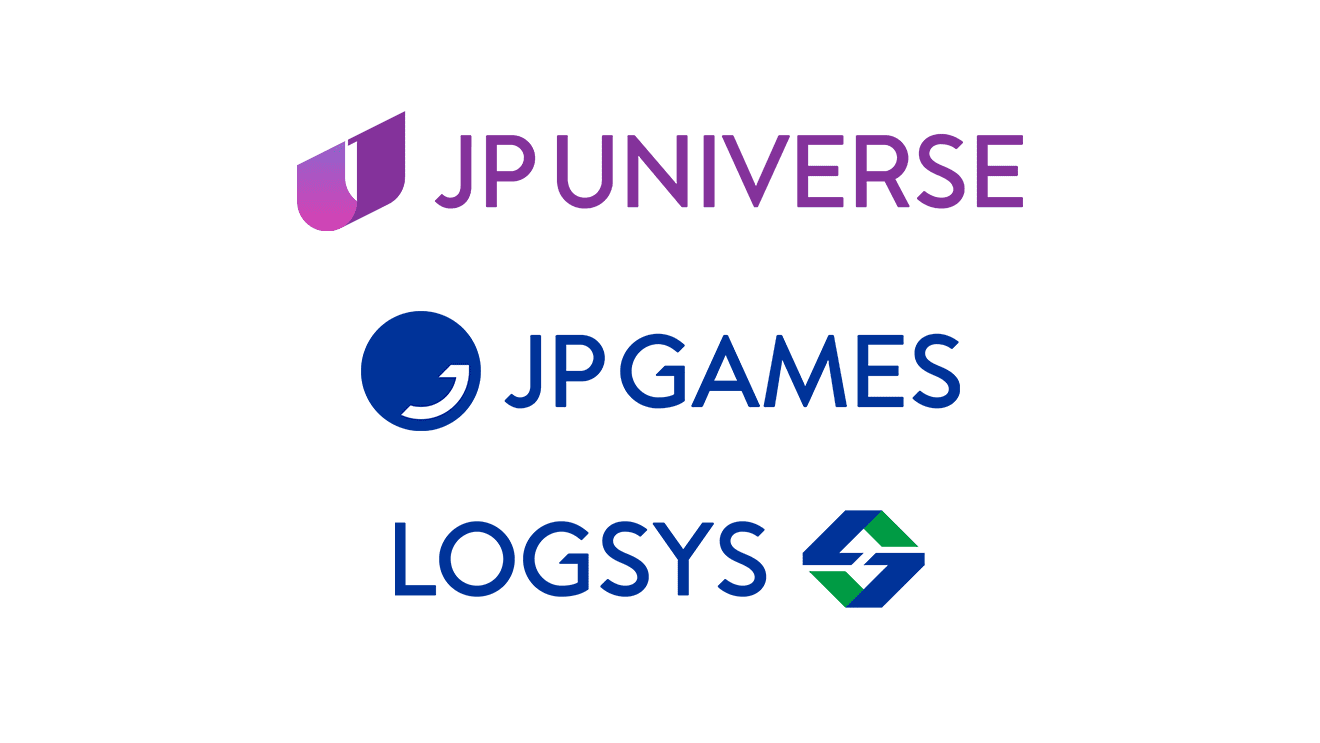 November 1, 2023
JP UNIVERSE Group raises a total of approximately 1.6 billion yen in Series A funding
JP UNIVERSE Corporation (CEO: Hajime Tabata) is pleased to announce that it has raised a total of approximately 1.6 billion yen in Series A funding from the JP UNIVERSE Group at the end of September 2023. In this round of financing, JP UNIVERSE raised funds through third-party allotment to Toppan Printing (now TOPPAN Digital Inc.), Mitsubishi UFJ Bank, Ltd. Ltd., Sumitomo Mitsui Banking Corporation and Mizuho Innovation Frontier Co., Ltd.
Our group will use the funds raised to develop the gamification* platform "PWK UNIVERSE," the game commerce* platform "RYUGUKOKU®" and the ID wallet "MULTI MAGIC PASSPORT®" that connects real and virtual space, aiming to establish a virtual world that is more meaningful than reality.
With the cooperation of our partner companies, we will promote the two platforms, "PWK UNIVERSE" and " RYUGUKOKU®" as an industrial base for the entire Asian region.
*Gamification: A method of encouraging users to change their behavior by changing what they need to do into something fun to do. *Game Commerce: A system that integrates businesses without compromising the user's game experience.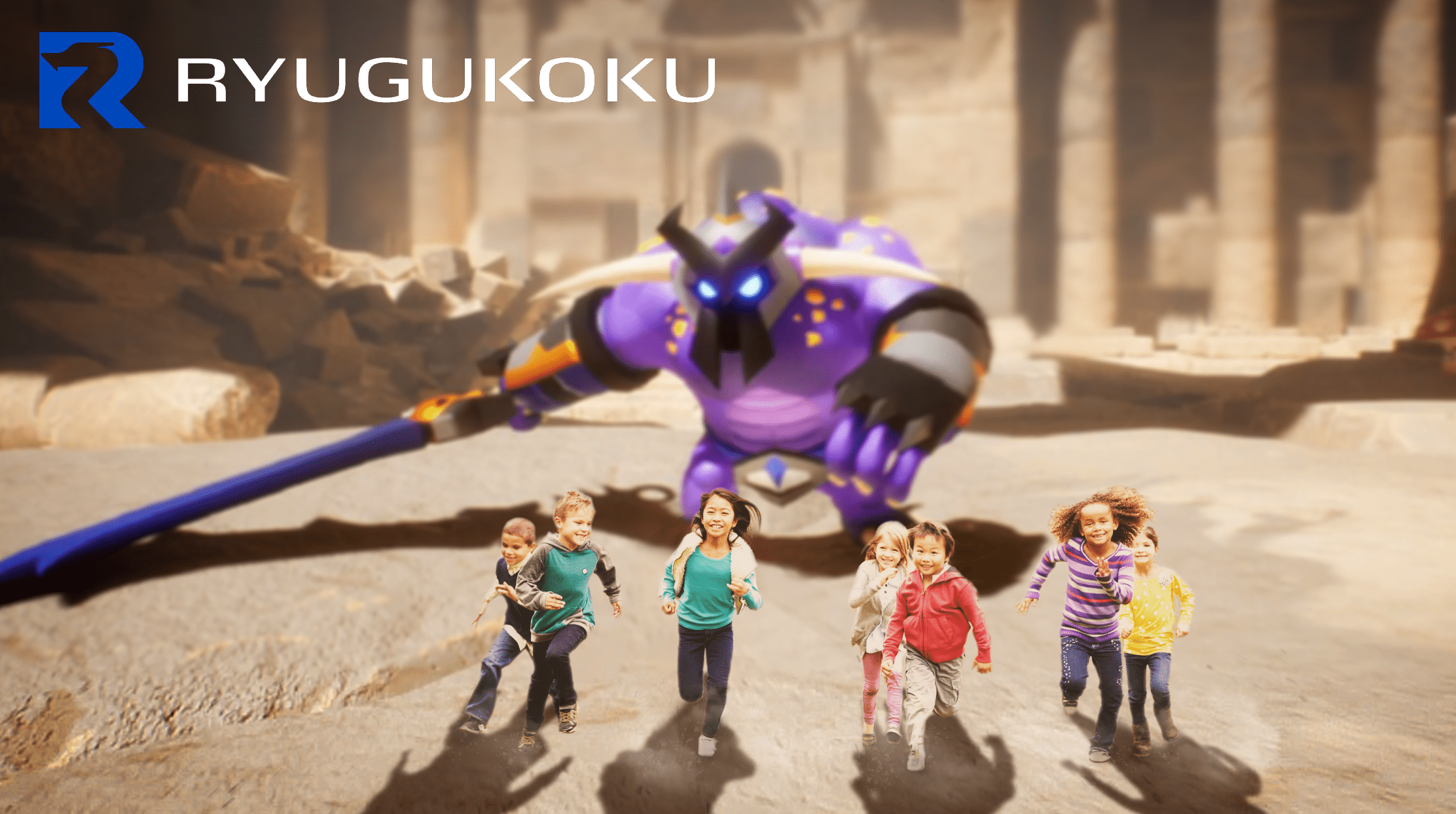 ■Comment from Hajime Tabata, Group CEO
With Series A, we have incorporated the technology and experience we have gained over many years of RPG development into our RPG/Metaverse development middleware, PEGASUS WORLD KIT® (PWK), which we now offer to companies.
We have also started our in-house development of a new generation RPG called RYUGUOKOKOKU® using the PWK.
The PWK for companies is a DX solution that solves problems through gamification, while the PWK for individuals is an RPG development tool for young people who want to become game creators.
We will continue to promote activities that make the world more fun and creative with the power of games.
■JP UNIVERSE Group - Making the world more creative with the power of games
The JP UNIVERSE Group promotes its business through three companies: JP GAMES, Inc., a game development studio featuring RPG experts; JP UNIVERSE Inc., a gamification provider; and LOGSYS, a company that connects real and virtual spaces.
<About JP GAMES, Inc.>
| | |
| --- | --- |
| Company Name | JP GAMES, Inc. |
| Representative | Hajime Tabata, CEO |
| Established | November 9, 2018 |
| Business | Developing new RPGs with art & technology |
<About JP UNIVERSE Inc.>
| | |
| --- | --- |
| Company Name | JP UNIVERSE Inc. |
| Representative | Hajime Tabata, CEO |
| Established | February 8, 2022 |
| Business | Providing a game commerce platform using gamification |
<About LOGSYS Inc. >
| | |
| --- | --- |
| Company Name | LOGSYS Inc. |
| Representative | Hajime Tabata, CEO |
| Established | February 22, 2022 |
| Business | Cross-border passport provision by trusted ID |
≪For inquiries regarding this press release, please contact:≫
JP UNIVERSE Group Public Relations:
info@jpuniverse.com