CEO photo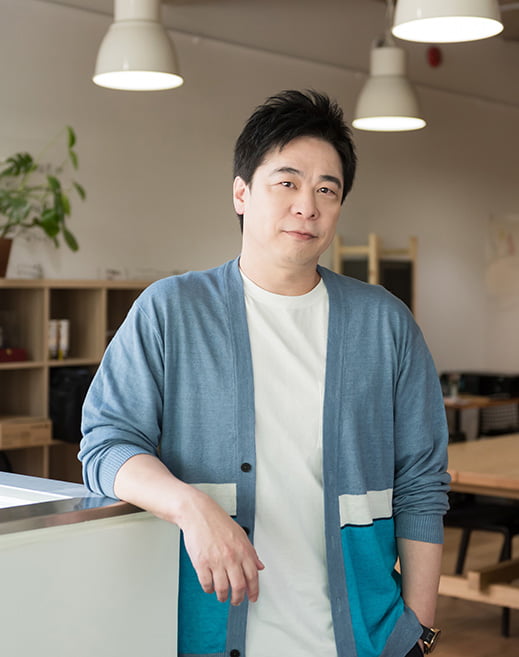 CEO profile
1971:

Born on May 5.

1994:

Joined the Japanese game company Tecmo and was responsible for several hit titles including "Monster Rancher 2."

2004:

Joined Square Enix, where he directed "Crisis Core: FINAL FANTASY VII" and "FINAL FANTASY Type-0."

2016:

As director of "FINAL FANTASY XV," he succeeded in executing a global simultaneous launch and resulting smash hit.

2017:

Collaborating with Tokyo University of the Arts, he produced the "Tokyo University of the Arts Games Program (official name TBD)" and later that year, produced the CG portions for the NHK documentary "Out of the Cradle," creating a viral sensation on YouTube.

2019:

Launched his own game company JP GAMES INC and rebooted his career.